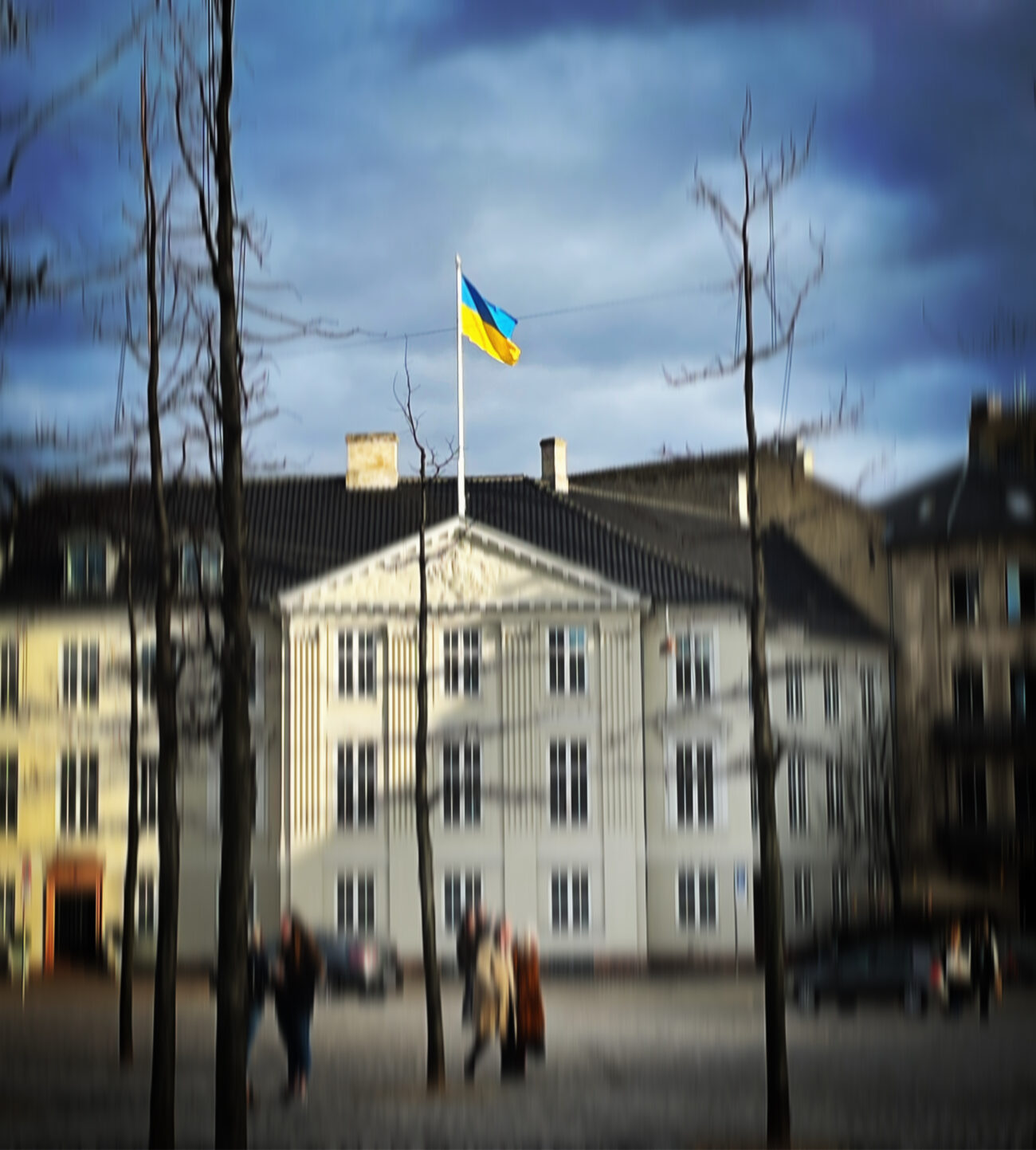 What do you do if some random person gives you kudos on Strava?
When it happens to me, I get curious and check out their profile.
My hypothesis is that I am not unique in that behavior. If this is true and you join in, we can together hopefully spread uncensored news about the war in Ukraine to people in Russian.
In the following video I'll try to explain how you can help.
The profile bio message text I mention in the video:
Новости без цензуры о российском вторжении:
https://www.dn.se/om/news-in-russian/

The text translated into English is: "Uncensored news about the Russian invasion".
🇺🇦 Slava Ukraini 🇺🇦