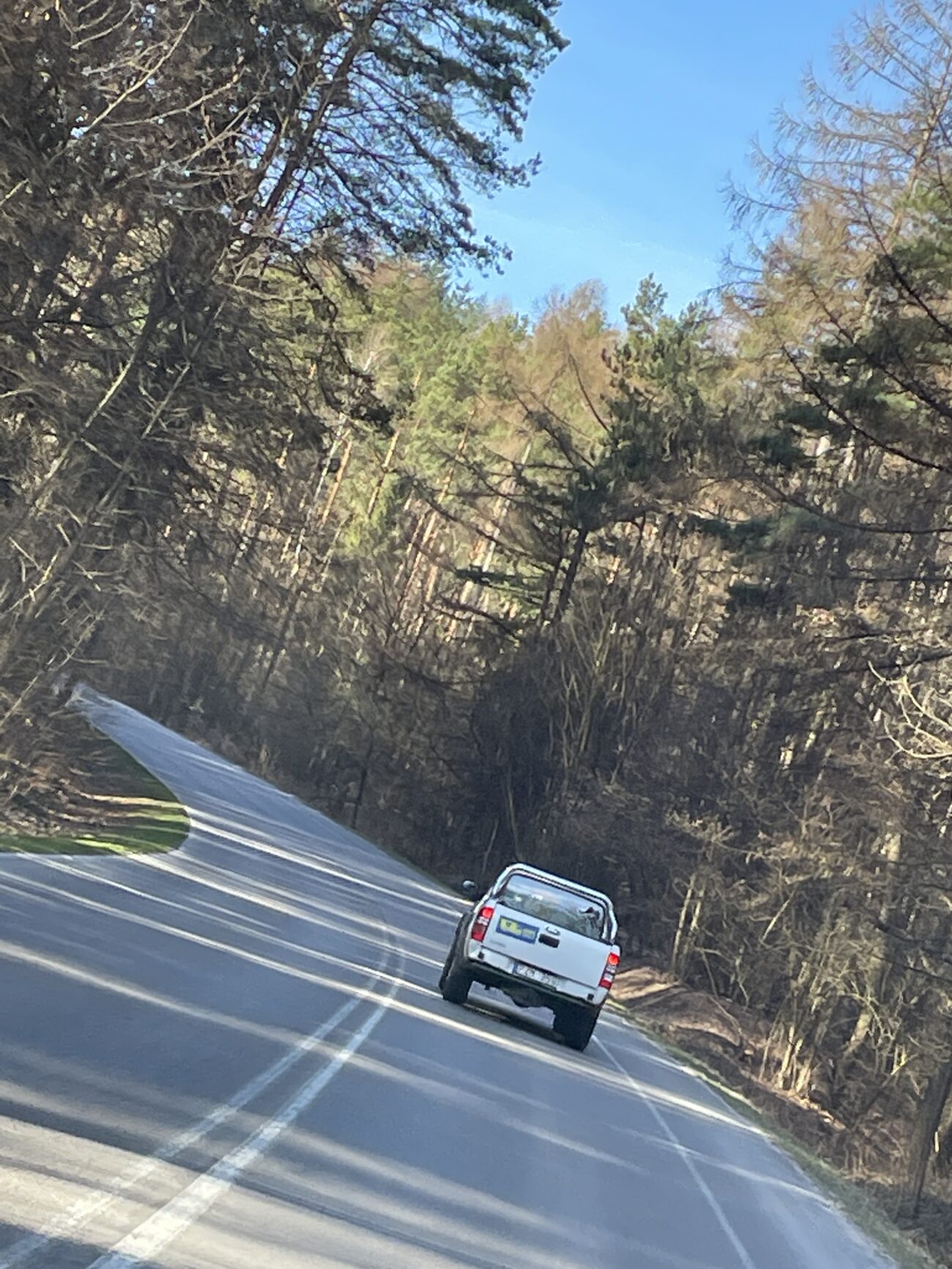 Most people agree that Ukraine must win. But what is within the word winning?
I'd like to recommend that you listened to podcast with Anne Applebaum and then see the video with Vlad Vexler. Together they form what I see as the only real way forward.
In short, all occupied territory must be liberated and returned to Ukraine. Post Putin Russian authorities must do away with their imperialist utopian dream. Only then can Ukraine rebuild and Russia move on from the Putin era.
(Top photo from when I was in Poland on a delivery run to Ukraine earlier this year.)